Tag: Birthday Parties
One of my good friends, Tessa, let me help her with her son's pirate party earlier this month. I've been dying to do a pirate party for a long time, so I was very excited!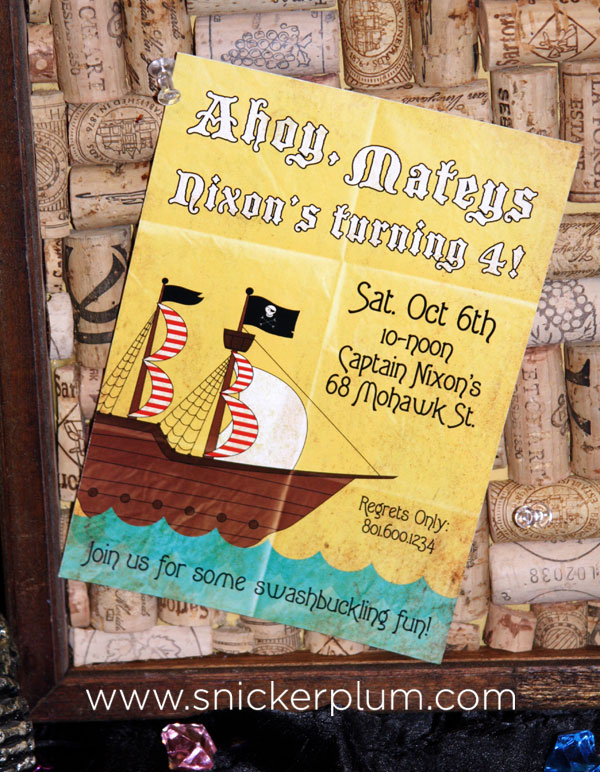 I decided to go with a distressed, aged look with all the products, and it was so much fun to learn...
Read full post
Snickerplum did our first Expo a couple of weeks ago! We went down to Utah Valley and did the Women's Expo at UVU. It was so much fun designing everything for our first ever booth!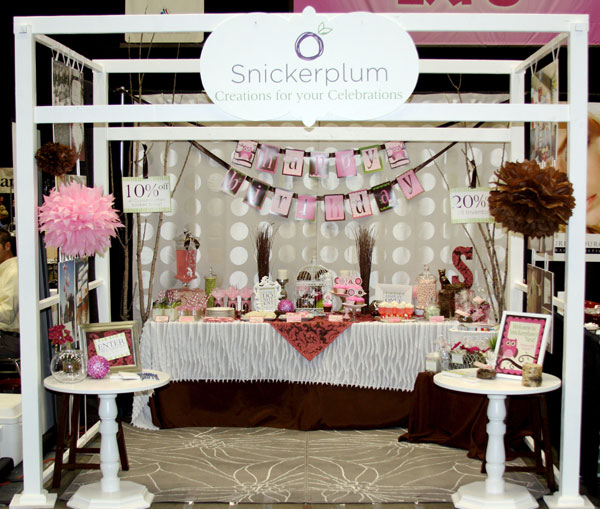 I had this idea in my head to do a cute scalloped frame with our logo inside, and it turned out...
Read full post
I'm finally getting around to posting pics from Snickerplum's Newest Party Package- the Baby Giraffe Collection!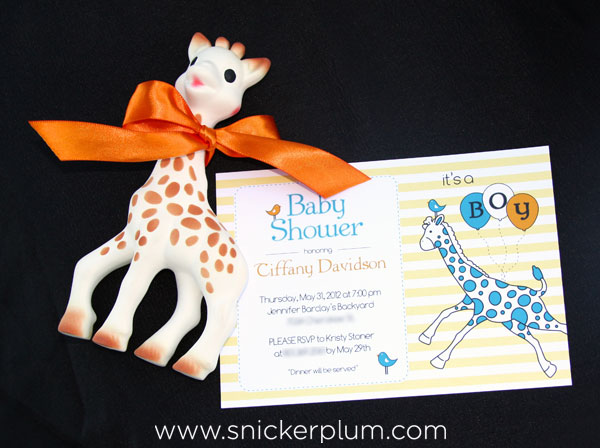 Here is the Baby Giraffe Baby Boy Shower Invite.
(Next to one of my favorite baby items- the Vintage Sophie Giraffe)
This package is all shown in a baby...
Read full post
I had a customer recently ask me to design a Batman Inspired Superhero Party for her. She loved my Spiderman package, but her son liked Batman more, so she wanted it to be focused on him.
Here is the Batman Birthday Party Invite. I really liked working with the idea of the...
Read full post


2023 (0)

October (0)

[-]

September (0)

[-]

August (0)

[-]

July (0)

[-]

June (0)

[-]

May (0)

[-]

April (0)

[-]

March (0)

[-]

February (0)

[-]

January (0)

[-]