Tag: DIY
A little while ago I started noticing people using old school Push Pop containers in their parties. I fell in love and had to have some ASAP!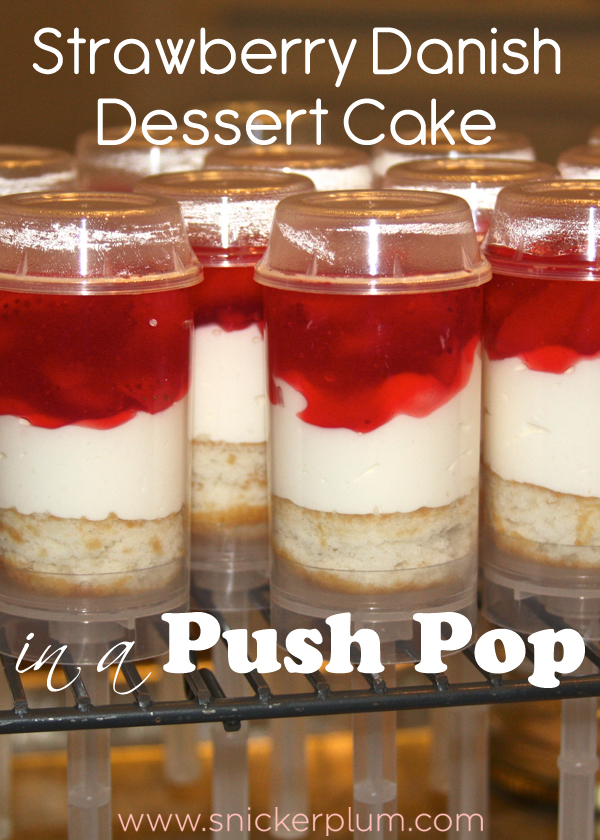 You can find them almost anywhere online now, and you can get them for about $1.00/ea. After using them, I think they are way worth it! They are very sturdy, clean easily and can be used over and over again! They are so versitle too.
Here are some of the fun ways you can use them.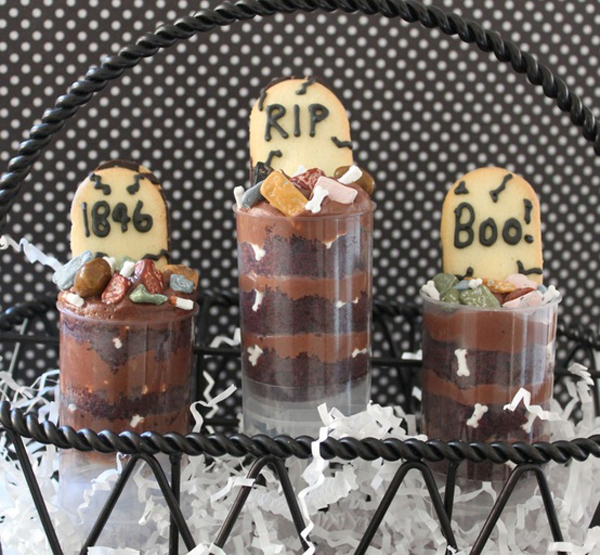 They work really well with anything that has layers, like cakes and mouses and ice creams. They are clear so you can see all the beautiful layers!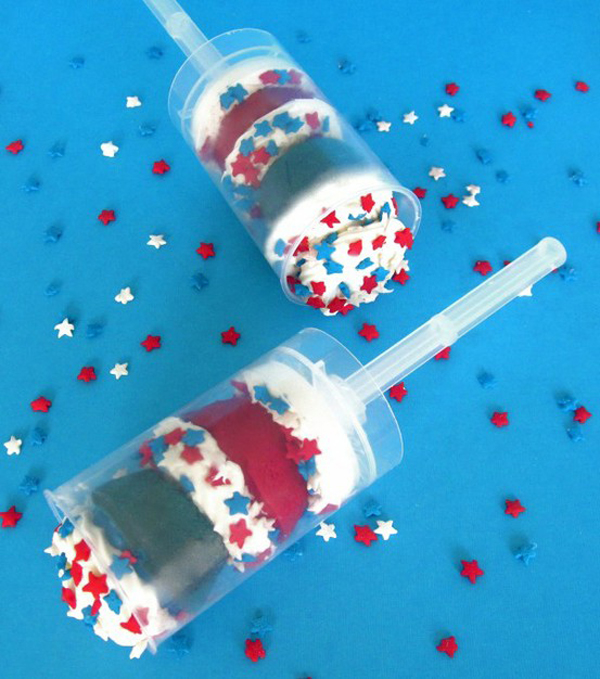 They are the perfect size for mini cupcakes too!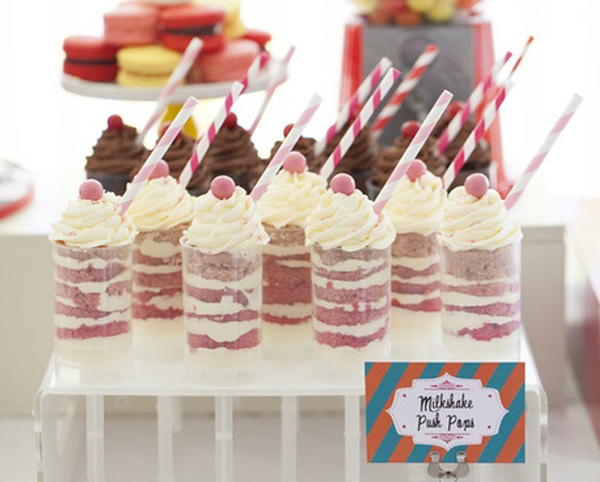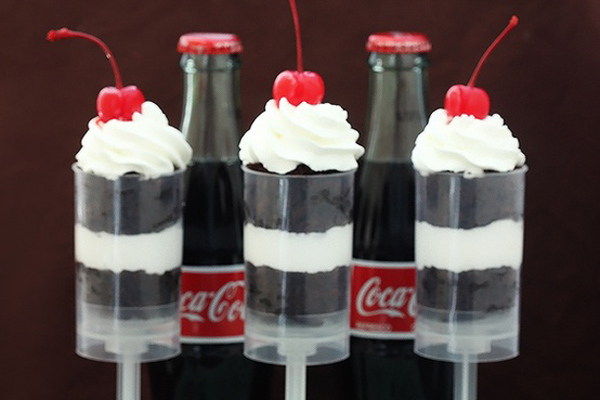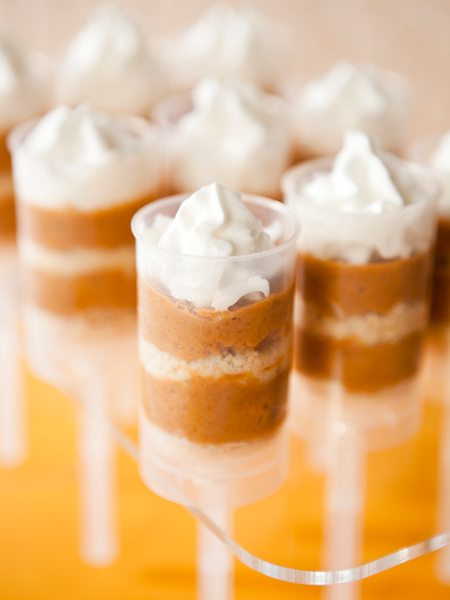 Pumpkin Pie in a push pop! Yes please!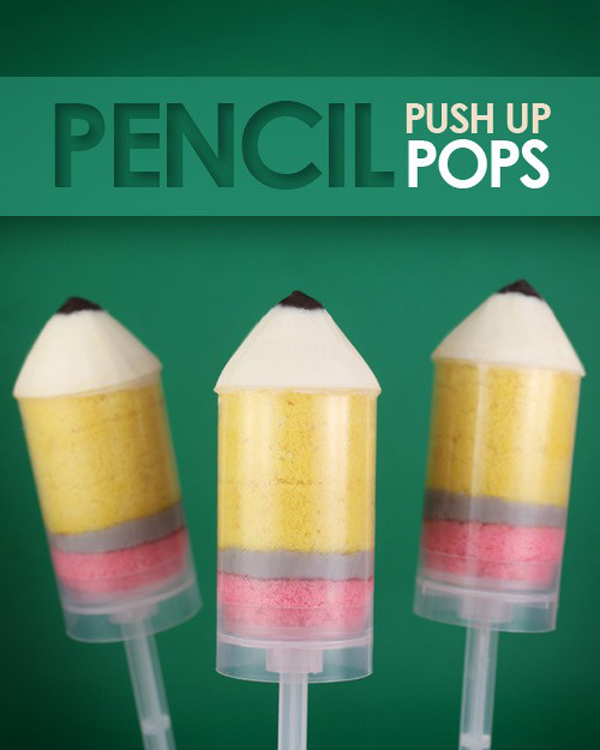 They work really well with Jello's as well! The Frankenstein ones are my favorites!
And, going back to their roots, using ice creams or sorbets is always convenient for a party, to not have to scoop the ice cream out one at a time.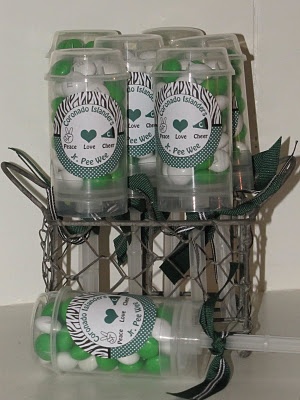 You can also use them for favors with candy in them.
Remember the down side to this, is your guests will take them home with them!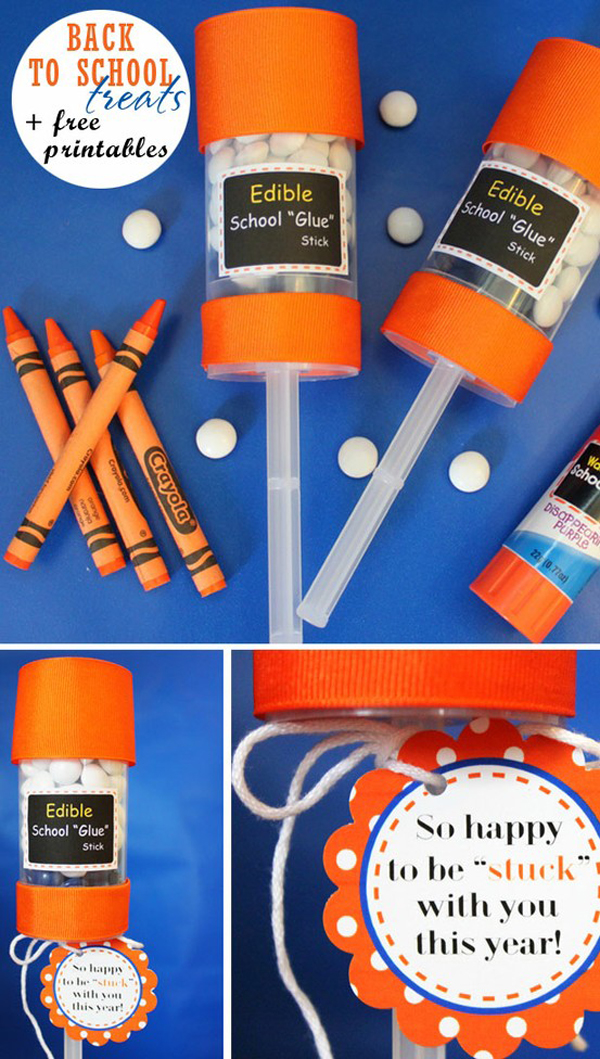 When I used my push pops for the first time, I used them to hold one of my favorite desserts! It's always so tasty, but you can never see the beautiful layers in a normal pyrex pan, so putting them in a push pop was a great way to be able to enjoy the beauty of the layers. Here is a quick tutorial on how I assembled them.

Here is the recipe for you:
Strawberry Danish Dessert Cake
*This recipe makes 2- 9x13 cake pans. (You can use a cookie sheet, but it's not quite tall enough to fit all the fillings.)
-Cake: Bake a white cake in 2- 9x13 pans and let cool. (I just use a box mix)
-Cream Cheese Filling: mix 2- 8oz packages of cream cheese & 2 cups of powdered sugar until smooth. Whip 3 cups of whipping cream. Fold whipping cream into cream cheese mixture until combined. Spread on cooled cake.
-Strawberry Topping: Boil 4 packages of strawberry danish dessert with 6 cups of water for 1 minute. Fold in cut strawberries, either 4 small packages of frozen or 4 cups of fresh. Let cool, and spread on top of cream cheese filling.
*Let set overnight refridgerated.
Now, when you go to assemble your push pops, you will realize you have no way to keep them upright, you can buy the plastic holders they sell, but if you don't have it and didn't think about it like me, you can do what I did...
- Take a cookie cooling rack or anything with slits and/or holes in it. I have a pizza tray with holes that would have worked as well.
- Prop it up using 4 containers or cups of the SAME SIZE on each corner. I just used empty salsa jars I had.
- Put everything on some kind of sheet, cookie sheet is what I used. This way you can easily move them all in and out of the refridgerator at the same time.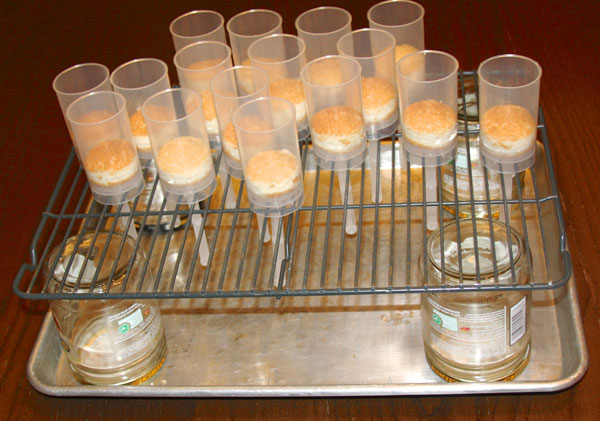 - Make sure there is enough room between the stick and the bottom that they can float and not move easily.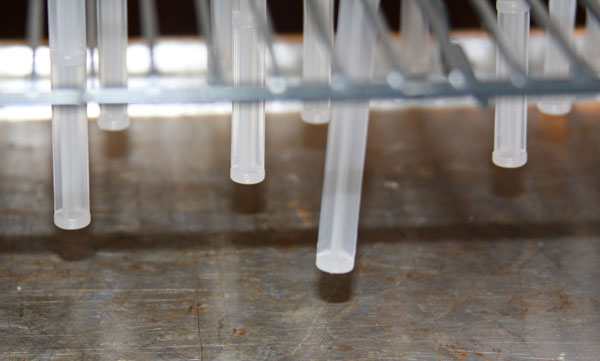 And then, when you need to set up your push pops for your party and realize you have no way to display them, you can do what I always do. I use this trick with suckers, cake pops, and other treats you want standing upright.
- Take some styrofoam and wrapping paper
- Cut the styrofoam down to the size and shape you want it to be
- Wrap it in wrapping paper
- Measure and mark out where you will put your holes
- You can pre-make holes using a pencil or pen, (I recommend this with the push pops) or just shove them into the markings (works with cake pops and suckers cause the sticks are small)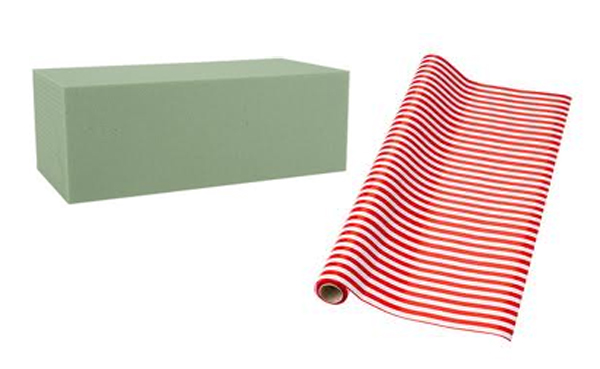 And now you have a cute way to display them. Adding a cute tag attached to the base is always a cute idea as well. Sadly, I didn't get time to do that for my party.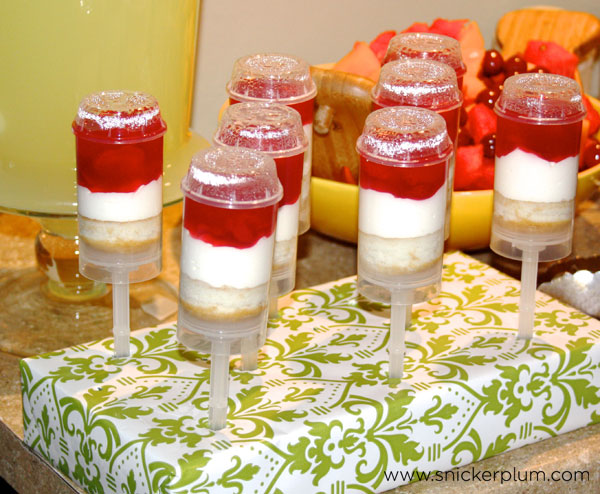 Hopefully I've inspired you with a few ways you can use the fun new party product, Push Pop Containers!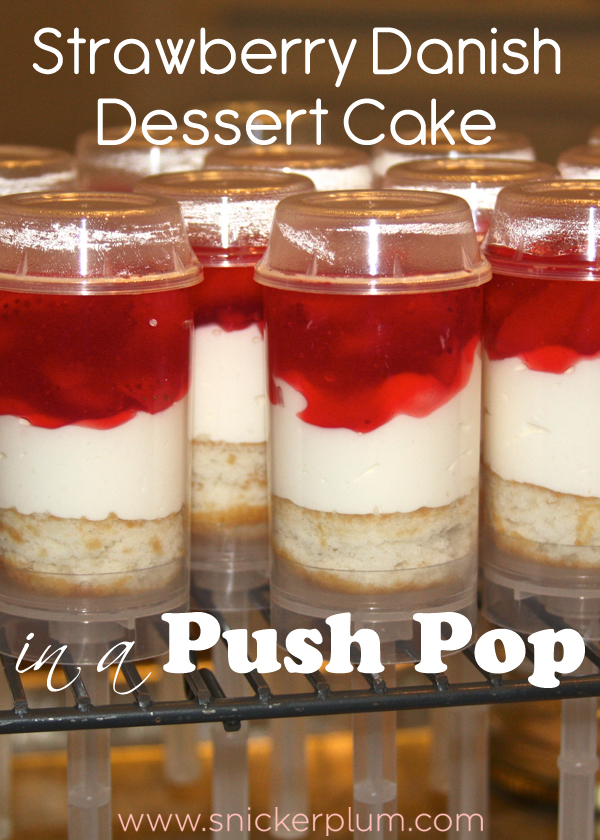 Thanks for visiting! Come back soon!

Here is some cute FREE Christmas Gift Tags for you all!
You can download the file HERE. Just download, print and punch!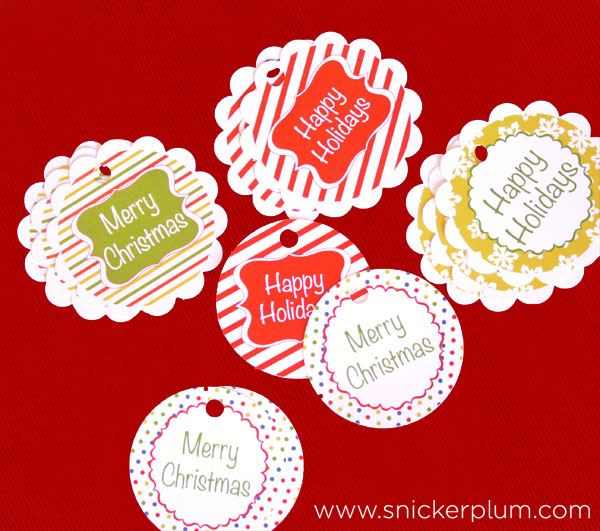 Don't forget to share with your friends!
Merry Christmas!

Read full post
Last year one of my good friends Staci from Just Sew Sassy decided to do a Cookie Exchange Party and asked me to design her decor for her. Staci is so creative, I knew that our two talents together would be a huge success, and man was I right!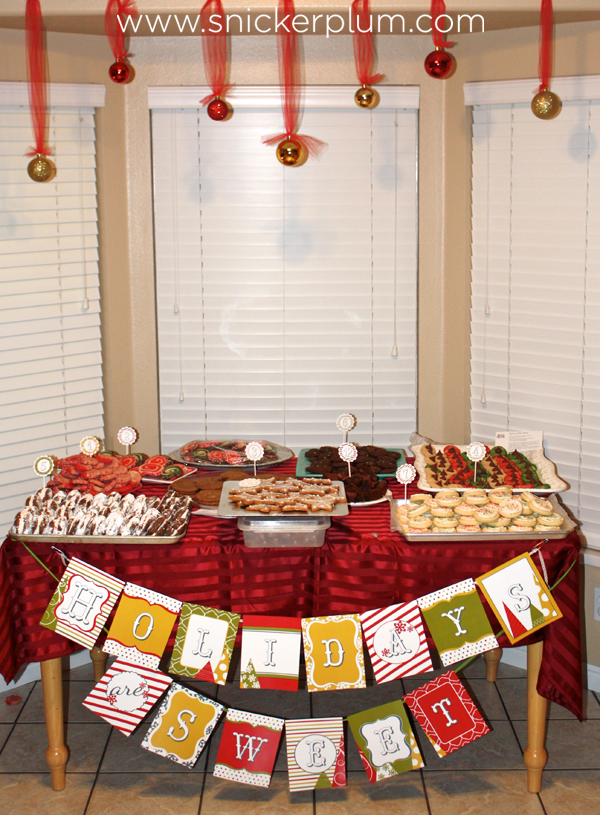 For the party banner I went with...
Read full post
The Pirate Party I helped with, was not only adorable, but the children's party games were amazing!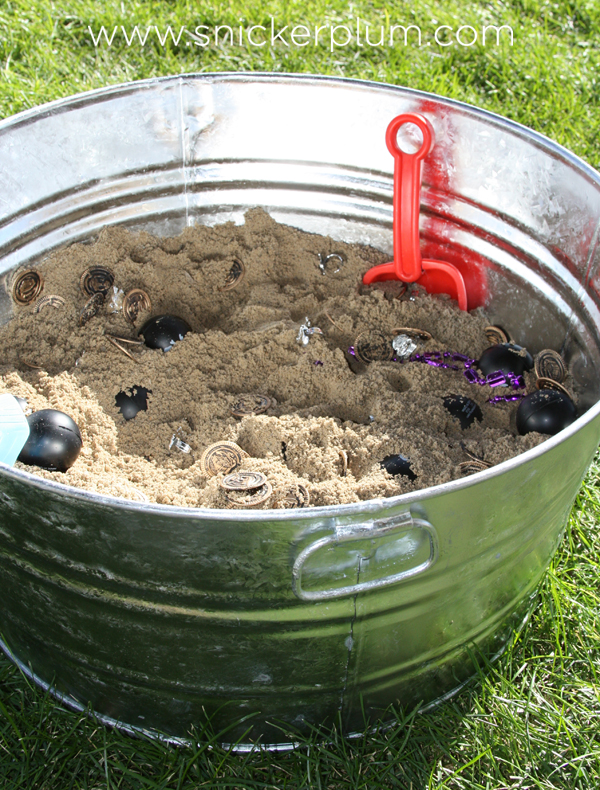 I wish I could take credit for them, but Tessa was the brains behind them. My boys came home saying that it was the best party they have EVER been to! So, thank you Tessa, and...
Read full post


2023 (0)

December (0)

[-]

November (0)

[-]

October (0)

[-]

September (0)

[-]

August (0)

[-]

July (0)

[-]

June (0)

[-]

May (0)

[-]

April (0)

[-]

March (0)

[-]

February (0)

[-]

January (0)

[-]