Tag: Gifts

HAPPY CYBER MONDAY!
Here's a deal, just for you!
Happy Shopping!!

With Father's Day coming up, sometimes you just need a quick tag instead of a whole card. I had to create these for our Church Father's Day gifts, so, I figured I'd share them with you all!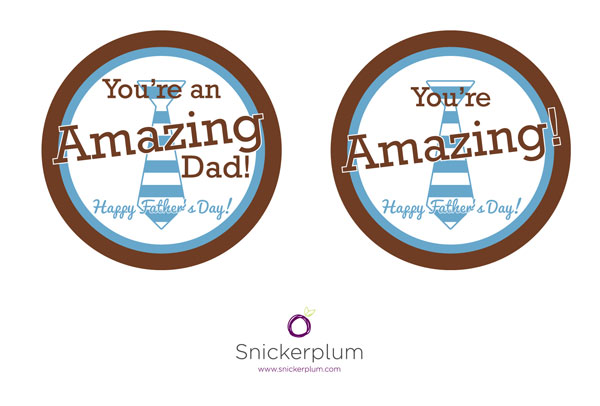 There is a 'Dad' specific one and also a generic one for those that aren't quite yet...
Read full post
I was lucky enough to attend a Chocolate-Caramel Apple class about a year ago. It was taught by a professional, named Lisa, who makes and sells these for a living! She was EXCELLENT and had so many great tips. Hopefully I'll be able to teach you as much as she taught me.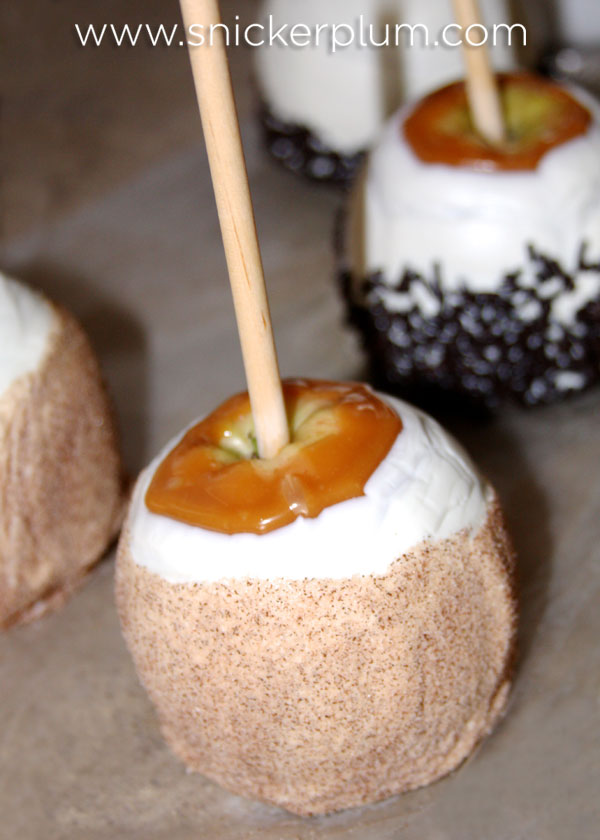 Read full post


2023 (0)

December (0)

[-]

November (0)

[-]

October (0)

[-]

September (0)

[-]

August (0)

[-]

July (0)

[-]

June (0)

[-]

May (0)

[-]

April (0)

[-]

March (0)

[-]

February (0)

[-]

January (0)

[-]