Tag: Free Printables
Here is some cute FREE Christmas Gift Tags for you all!
You can download the file HERE. Just download, print and punch!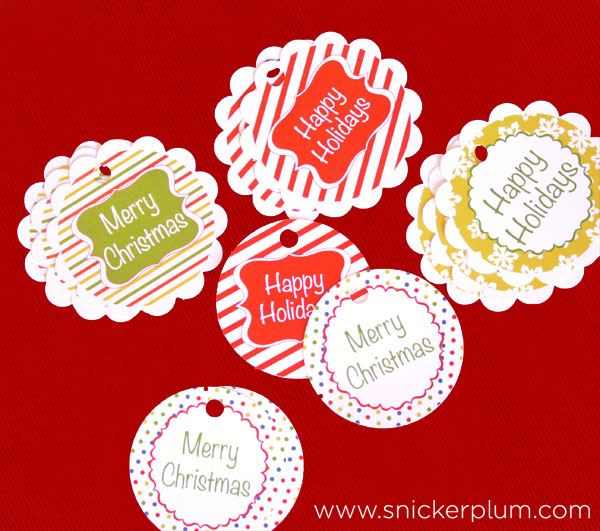 Don't forget to share with your friends!
Merry Christmas!

Last year one of my good friends Staci from Just Sew Sassy decided to do a Cookie Exchange Party and asked me to design her decor for her. Staci is so creative, I knew that our two talents together would be a huge success, and man was I right!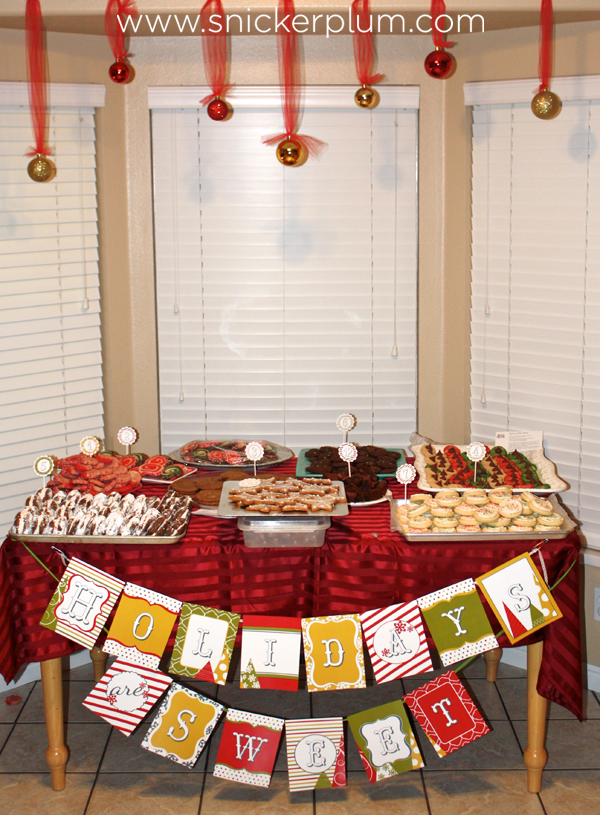 For the party banner I went with...
Read full post
This latest party was so fun! If you know Carnivals, it is colorful, exciting, and full of life. And for this little guy- this party was all that and more. You'll see below why I'm behind in posting... it's been crazy!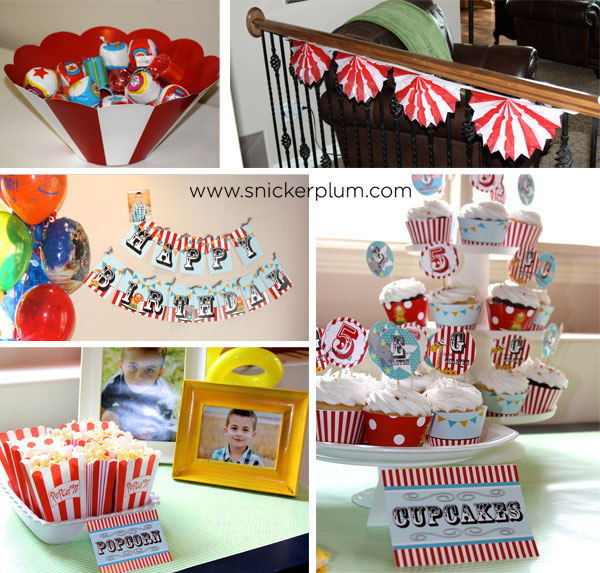 I'm sorry I didn't get a chance to blog last week! I...
Read full post
With Father's Day coming up, sometimes you just need a quick tag instead of a whole card. I had to create these for our Church Father's Day gifts, so, I figured I'd share them with you all!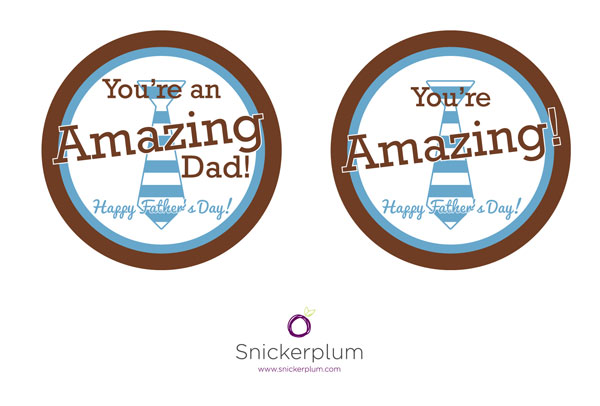 There is a 'Dad' specific one and also a generic one for those that aren't quite yet...
Read full post


2023 (0)

December (0)

[-]

November (0)

[-]

October (0)

[-]

September (0)

[-]

August (0)

[-]

July (0)

[-]

June (0)

[-]

May (0)

[-]

April (0)

[-]

March (0)

[-]

February (0)

[-]

January (0)

[-]