Here is more pictures of the food at Snickerplum's Girly Mermaid First Birthday Party.
What a cute family! And what a fun party it was celebrating the life of this little beauty!
The dessert table was beautiful, complete with paper lanterns hanging, a fising net on the wall...
Read full post
My little sister, Angie's first baby girl was turning 1 in March, so I REALLY wanted to help with her party, since I only have boys! Angie told me that she was doing a mermaid theme with the colors mint, blue and pink and asked me to design her party for her. I was THRILLED!...
Read full post
A little while ago I started noticing people using old school Push Pop containers in their parties. I fell in love and had to have some ASAP!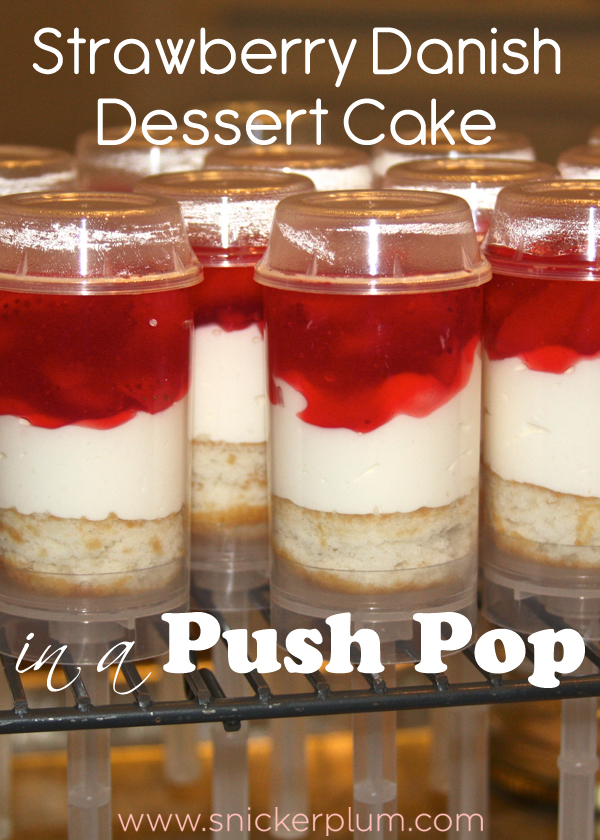 You can find them almost anywhere online now, and you can get them for about $1.00/ea. After using them, I think they are way...
Read full post
Here is some cute FREE Christmas Gift Tags for you all!
You can download the file HERE. Just download, print and punch!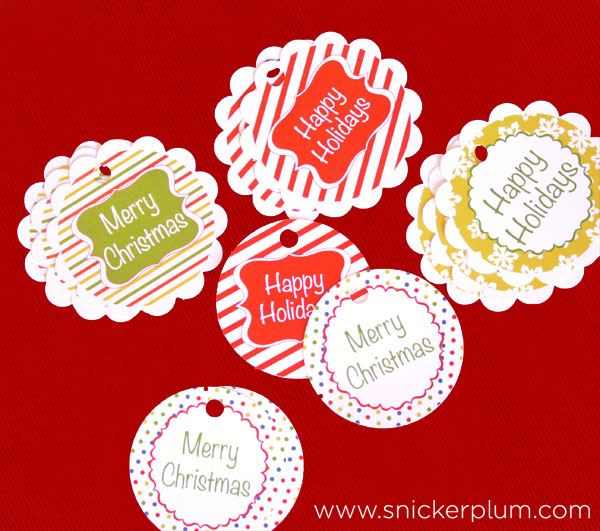 Don't forget to share with your friends!
Merry Christmas!

Read full post


2020 (0)

October (0)

[-]

September (0)

[-]

August (0)

[-]

July (0)

[-]

June (0)

[-]

May (0)

[-]

April (0)

[-]

March (0)

[-]

February (0)

[-]

January (0)

[-]