I can't tell you how excited I am for this new party! Seriously, it's one of my favorites!! With 4 boys, I am very motivated to create some adorable parties for the little men.
I wanted to stick with more of a vintage Aviator theme by paying homage to the old days....
Read full post
The long awaited post is here! The balloon box reveal was most definitely the highlight of the party. Everyone was so excited and happy....and surprised! My husband and I gathered the boys close to the box and then opened together. Drumroll please......................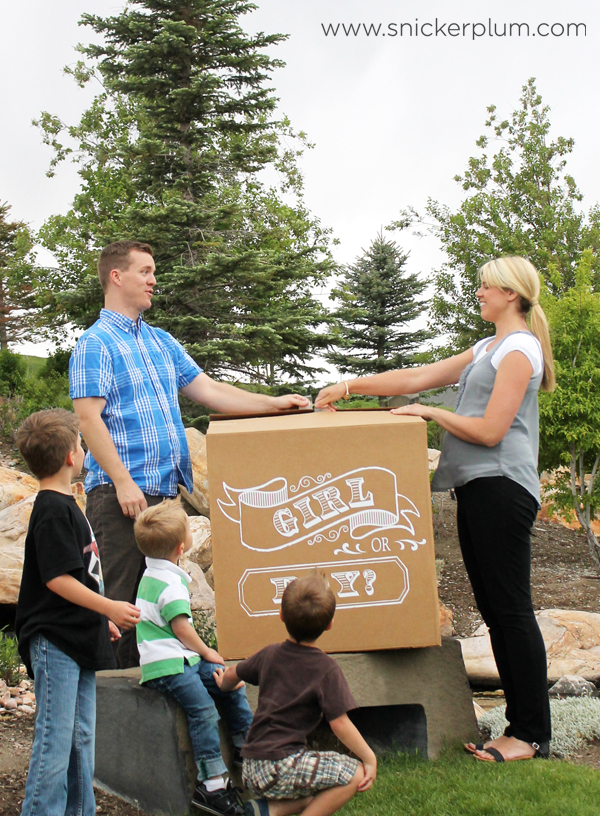 Read full post
I like to throw parties, that is apparent. But, the idea of throwing a party for myself, didn't really feel quite right. Thankfully, my little sister convinced me to let her throw it for me!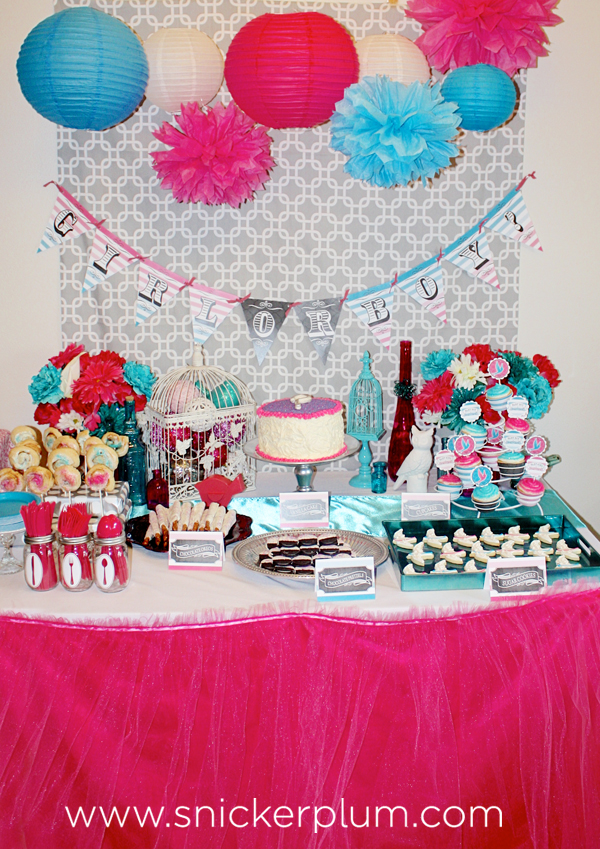 Of course, I couldn't get over the idea of being able to design a new package,...
Read full post
This party is so special to me! My husband and I wanted to have a gender reveal party for friends and family and reveal the gender of our soon-to-be #4!
Below are the first of the pictures in this series to come; the pictures of my newest package, the Chalkboard Art- Gender...
Read full post


2022 (0)

July (0)

[-]

June (0)

[-]

May (0)

[-]

April (0)

[-]

March (0)

[-]

February (0)

[-]

January (0)

[-]