Tag: Gender Neutral
Right after starting Snickerplum last year, I was planning my 3rd son's first birthday party. These are normally the only parties for my children where I get to invite my close friends and family.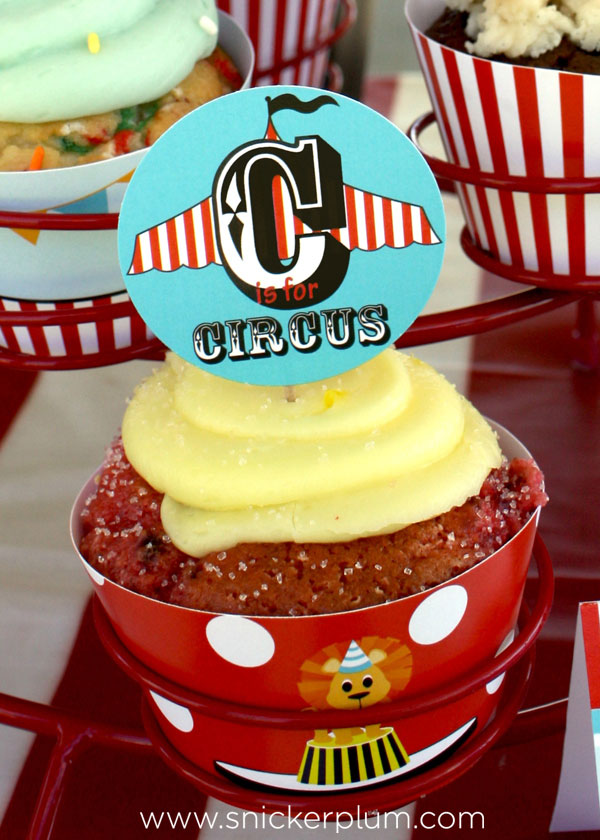 The party is more about the parent's success surviving the first year, and...
Read full post
Party Games at Showers... Should we or shouldn't we... That is the question! Here is my personal opinion on party games. I think it depends on who is invited. There are three different types of crowds, and I'll tell you my opinion with each.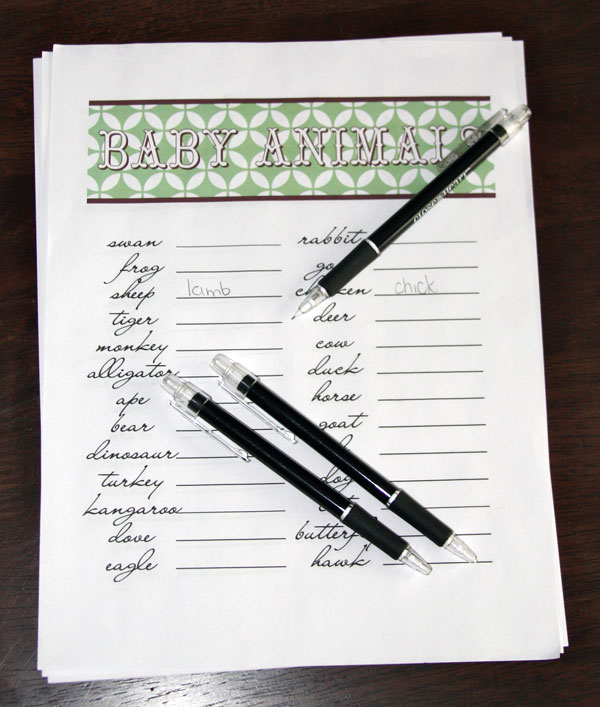 1- ALL FRIENDS/ FAMILY: When you...
Read full post
I recently had a customer contact me through Etsy and asked me to customize a party banner for her. She wanted to do a farm shower with tractors & baby animals, but keep it gender neutral and stay away from the honky, tonky, hicky farm ideas that are out there.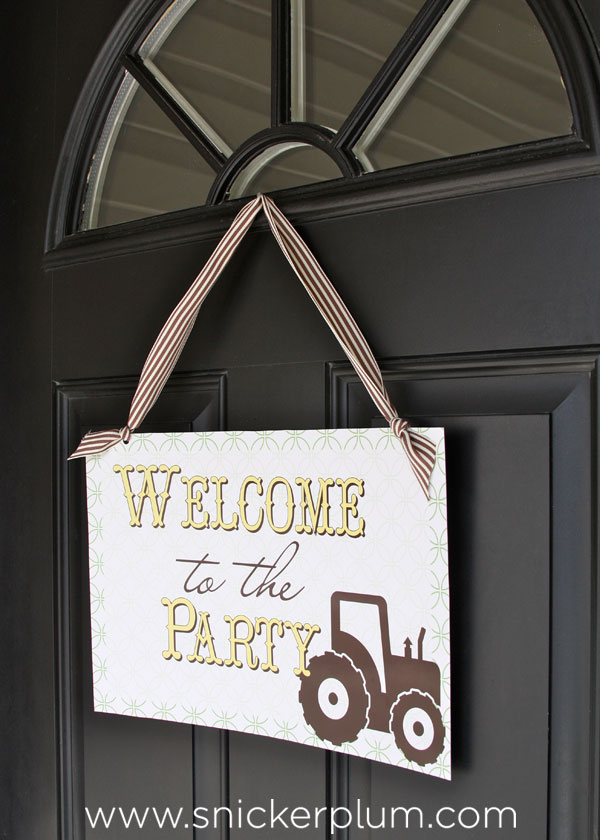 She...
Read full post
Do you remember the Modern Monkey Birthday Party I posted about a couple of weeks ago? Well, I said I would do a tutorial for how to make these fun grass cupcake wrappers, so here I am finally getting around to it!
I actually took these pictures when I did them originally...
Read full post


2023 (0)

October (0)

[-]

September (0)

[-]

August (0)

[-]

July (0)

[-]

June (0)

[-]

May (0)

[-]

April (0)

[-]

March (0)

[-]

February (0)

[-]

January (0)

[-]