Tag: Free Printables
My FAVORITE part about doing a Circus Party or a Carnival Party is all the fun activities you can do!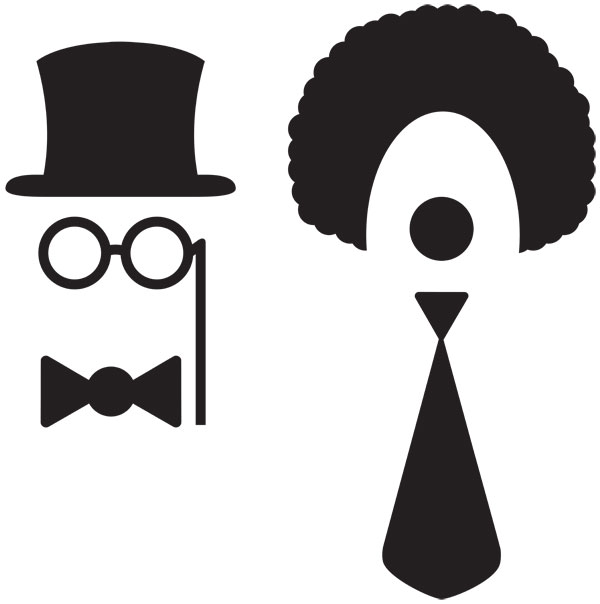 We went with 7 different activites.
- Ring Toss
- Baseball Toss
- Duck Pond
- Balloon Pop
- Bounce House
- Photo Booth
- Face Painting
Read full post
Party Games at Showers... Should we or shouldn't we... That is the question! Here is my personal opinion on party games. I think it depends on who is invited. There are three different types of crowds, and I'll tell you my opinion with each.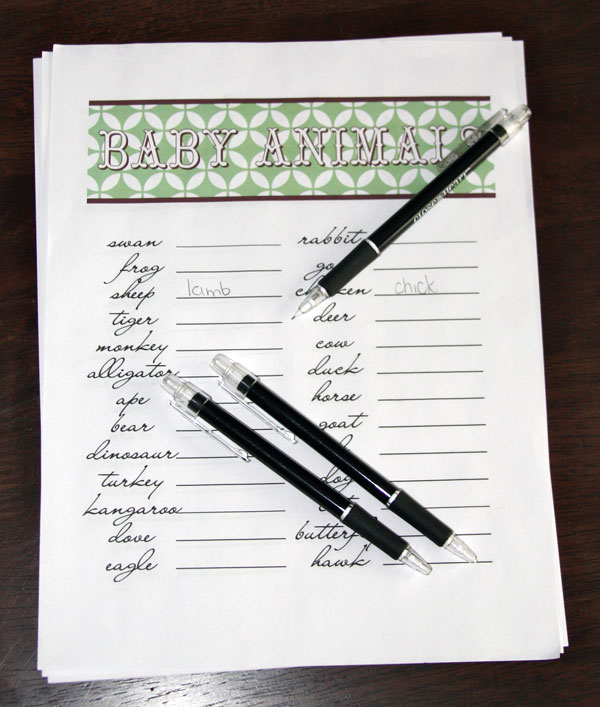 1- ALL FRIENDS/ FAMILY: When you...
Read full post
Do you remember the Modern Monkey Birthday Party I posted about a couple of weeks ago? Well, I said I would do a tutorial for how to make these fun grass cupcake wrappers, so here I am finally getting around to it!
I actually took these pictures when I did them originally...
Read full post
Continuing our Little Man Baby Shower, we decided to have do a feature wall. The first picture is from a different Little Man themed shower I did. For this one, I used more of the tissue paper poms for decor than balloons, like I did for my first.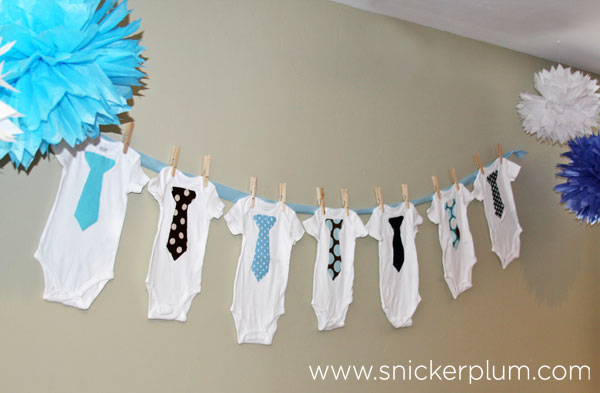 You can learn how to do...
Read full post


2022 (0)

July (0)

[-]

June (0)

[-]

May (0)

[-]

April (0)

[-]

March (0)

[-]

February (0)

[-]

January (0)

[-]