Tag: Baby Shower
I like to throw parties, that is apparent. But, the idea of throwing a party for myself, didn't really feel quite right. Thankfully, my little sister convinced me to let her throw it for me!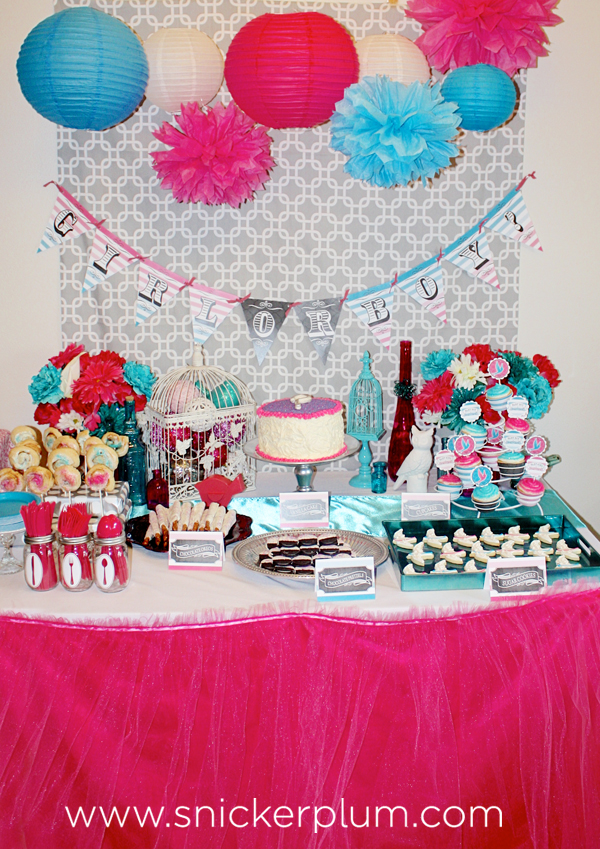 Of course, I couldn't get over the idea of being able to design a new package,...
Read full post
This party is so special to me! My husband and I wanted to have a gender reveal party for friends and family and reveal the gender of our soon-to-be #4!
Below are the first of the pictures in this series to come; the pictures of my newest package, the Chalkboard Art- Gender...
Read full post
Snickerplum did our first Expo a couple of weeks ago! We went down to Utah Valley and did the Women's Expo at UVU. It was so much fun designing everything for our first ever booth!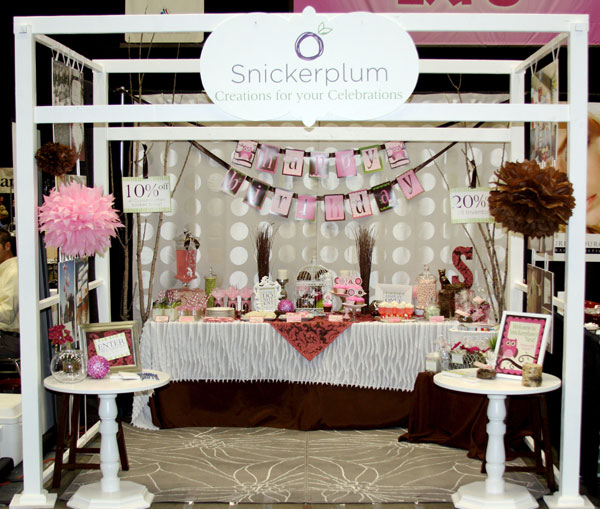 I had this idea in my head to do a cute scalloped frame with our logo inside, and it turned out...
Read full post
I was able to do another baby boy shower recently, so we decided to use my newest package, the Baby Giraffe Baby Shower Package.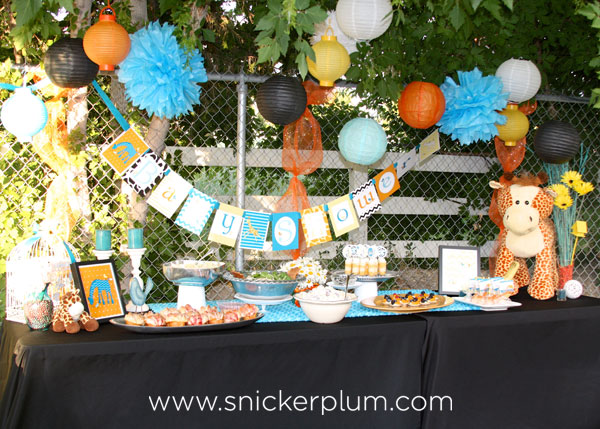 It was nice to be able to change a few things that I wasn't 100% sure on, and add some more products to the baby shower package. I still of...
Read full post


2023 (0)

June (0)

[-]

May (0)

[-]

April (0)

[-]

March (0)

[-]

February (0)

[-]

January (0)

[-]