By Kristy @ Feb 24, 2012
Today is a Happy Day!!
Our blog is finally LIVE! Now we can share with everyone all the fun parties we are involved in every week!

We will be posting weekly pictures of fun parties we have done in the past & those we are prepping for.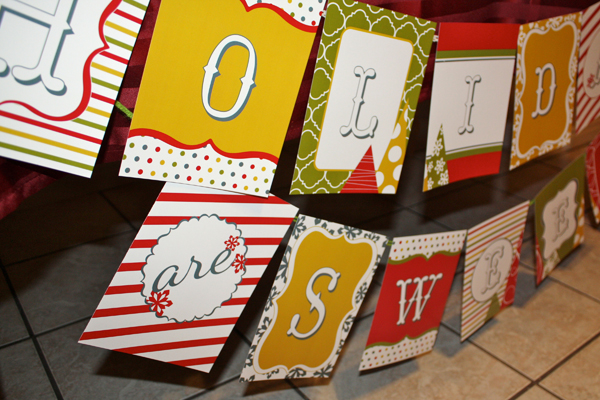 Our blog will be filled with tonz of DIY ideas, tips, new packages to purchase, free printables, and even some GIVE AWAYS!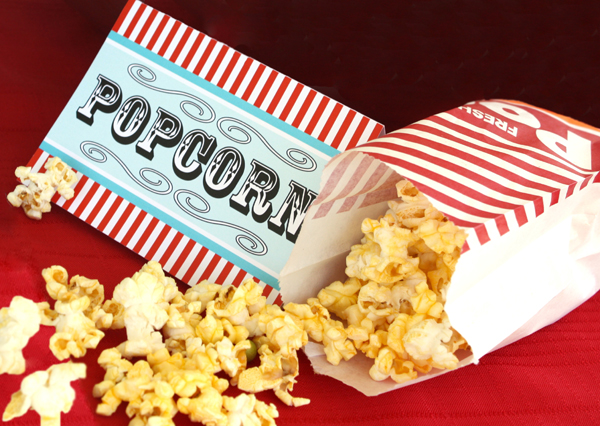 Our products range anywhere from Party Decor and Invites to Promotional Products like business cards, logos and corporate gifts.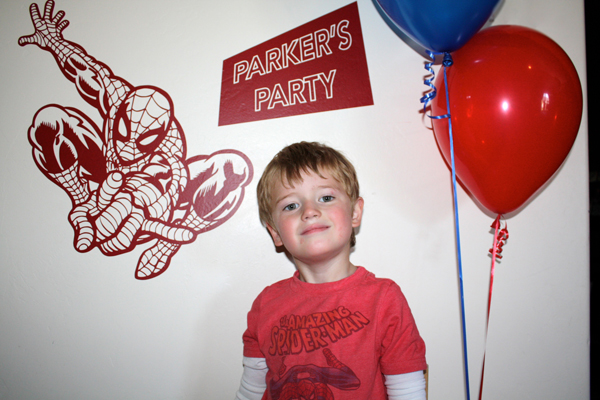 We also have a sister company Vineyard Vinyl, that will help us give you a unique package with things you can't find ANYWHERE else!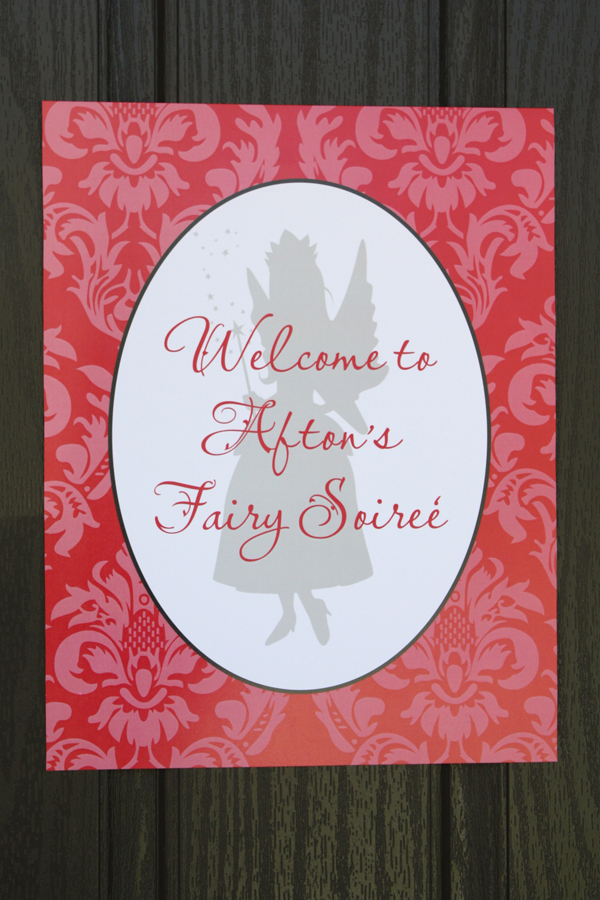 We are so excited to be a part of your celebrations and hopefully give you the insite and motivation to make your next big celebration a memorable one!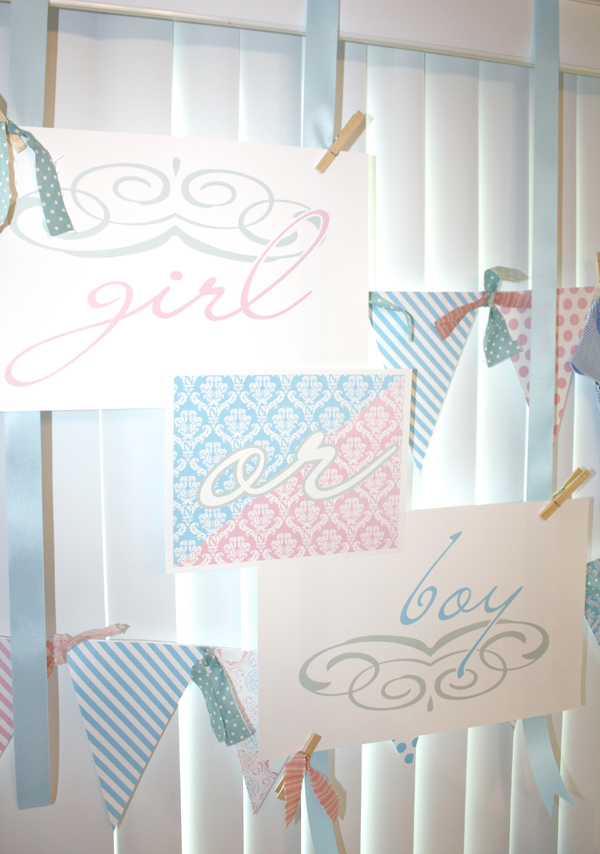 Please check back soon for our most recent party- Green & Green St. Patty's Party!