Tag: Party Food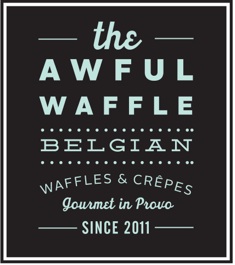 I was able to meet the manager from The Awful Waffle at the UVU Women's Expo and he called me and invited me to be involved in a blogger meetup at his shop. I was so excited to get a little more exposure and hopefully meet some great people and eat some good food. The event did...
Read full post
Snickerplum did our first Expo a couple of weeks ago! We went down to Utah Valley and did the Women's Expo at UVU. It was so much fun designing everything for our first ever booth!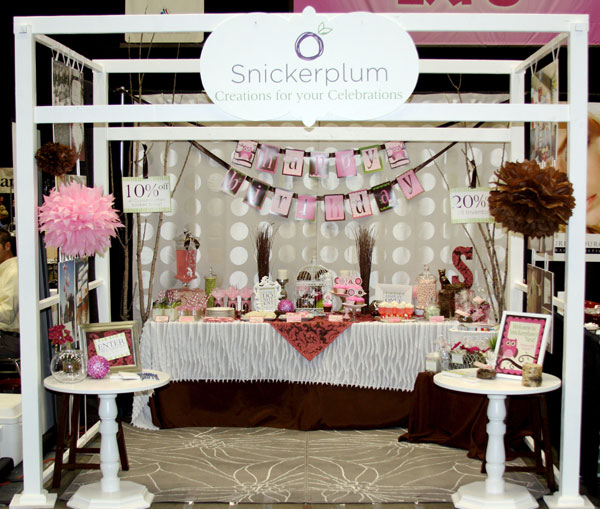 I had this idea in my head to do a cute scalloped frame with our logo inside, and it turned out...
Read full post
I was able to do another baby boy shower recently, so we decided to use my newest package, the Baby Giraffe Baby Shower Package.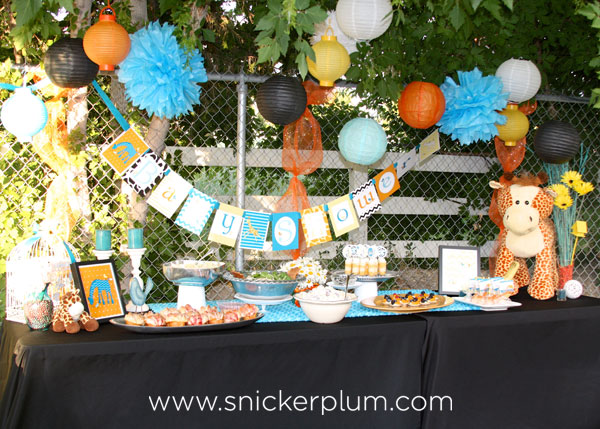 It was nice to be able to change a few things that I wasn't 100% sure on, and add some more products to the baby shower package. I still of...
Read full post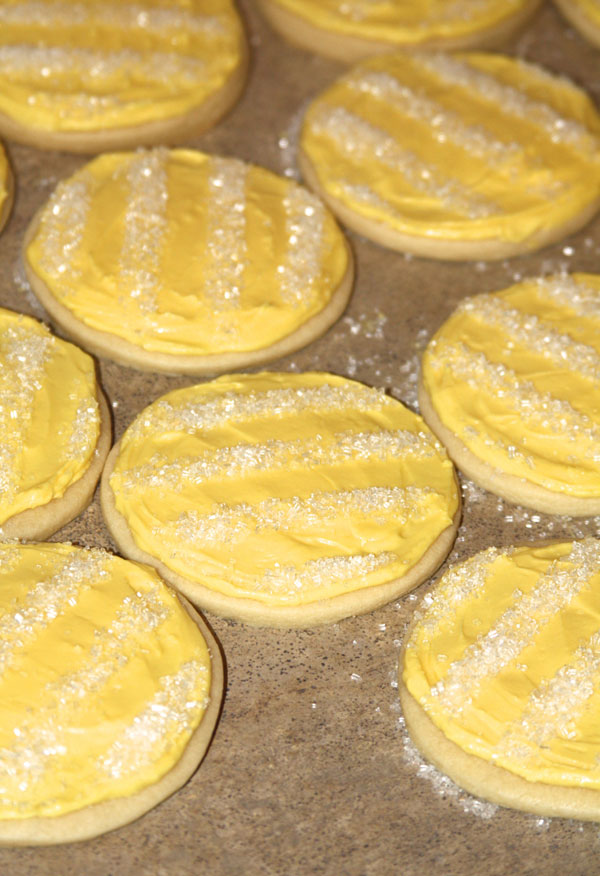 Want to make the cutest sugar cookies ever! Here is a tutorial with a free printable template so you can create your own!
First, you will print out the Free Template HERE. Make sure you print the templates out on a sturdy card stock so it will be sturdy when...
Read full post


2022 (0)

August (0)

[-]

July (0)

[-]

June (0)

[-]

May (0)

[-]

April (0)

[-]

March (0)

[-]

February (0)

[-]

January (0)

[-]