Tag: Party Decor Ideas
This party is so special to me! My husband and I wanted to have a gender reveal party for friends and family and reveal the gender of our soon-to-be #4!
Below are the first of the pictures in this series to come; the pictures of my newest package, the Chalkboard Art- Gender...
Read full post
My little sister, Angie's first baby girl was turning 1 in March, so I REALLY wanted to help with her party, since I only have boys! Angie told me that she was doing a mermaid theme with the colors mint, blue and pink and asked me to design her party for her. I was THRILLED!...
Read full post
One of my good friends, Tessa, let me help her with her son's pirate party earlier this month. I've been dying to do a pirate party for a long time, so I was very excited!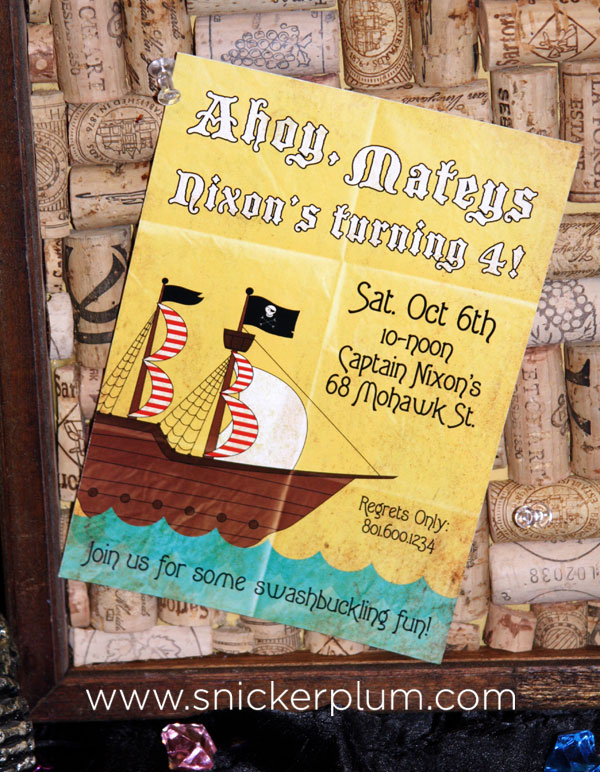 I decided to go with a distressed, aged look with all the products, and it was so much fun to learn...
Read full post
Snickerplum did our first Expo a couple of weeks ago! We went down to Utah Valley and did the Women's Expo at UVU. It was so much fun designing everything for our first ever booth!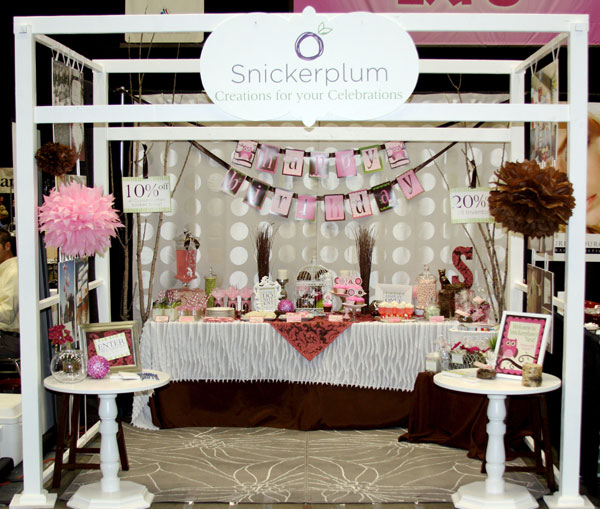 I had this idea in my head to do a cute scalloped frame with our logo inside, and it turned out...
Read full post


2022 (0)

December (0)

[-]

November (0)

[-]

October (0)

[-]

September (0)

[-]

August (0)

[-]

July (0)

[-]

June (0)

[-]

May (0)

[-]

April (0)

[-]

March (0)

[-]

February (0)

[-]

January (0)

[-]