Tag: Party Activities
My FAVORITE part about doing a Circus Party or a Carnival Party is all the fun activities you can do!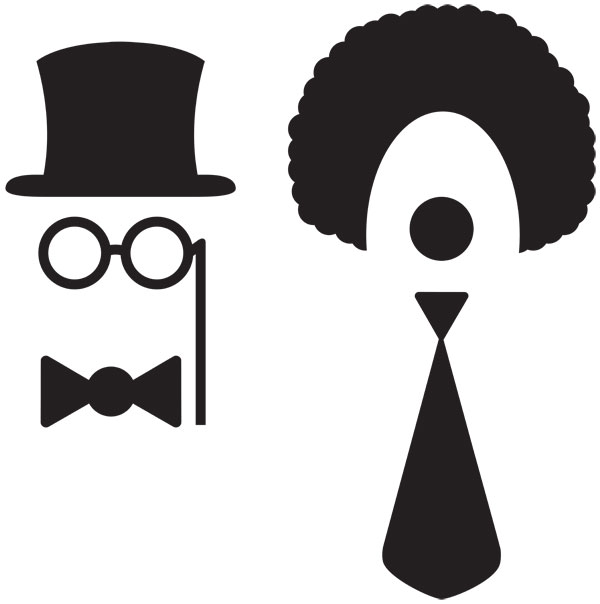 We went with 7 different activites.
- Ring Toss
- Baseball Toss
- Duck Pond
- Balloon Pop
- Bounce House
- Photo Booth
- Face Painting
Read full post
Right after starting Snickerplum last year, I was planning my 3rd son's first birthday party. These are normally the only parties for my children where I get to invite my close friends and family.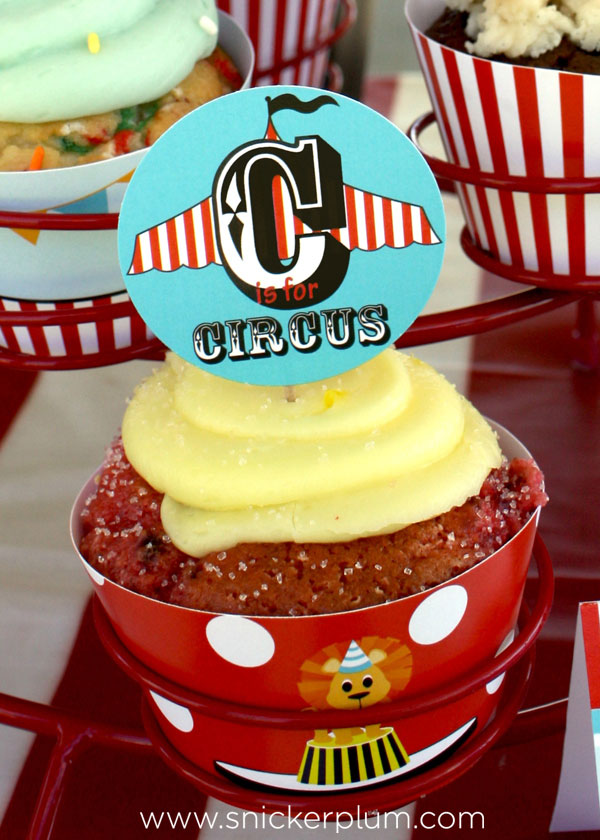 The party is more about the parent's success surviving the first year, and...
Read full post
Party Games at Showers... Should we or shouldn't we... That is the question! Here is my personal opinion on party games. I think it depends on who is invited. There are three different types of crowds, and I'll tell you my opinion with each.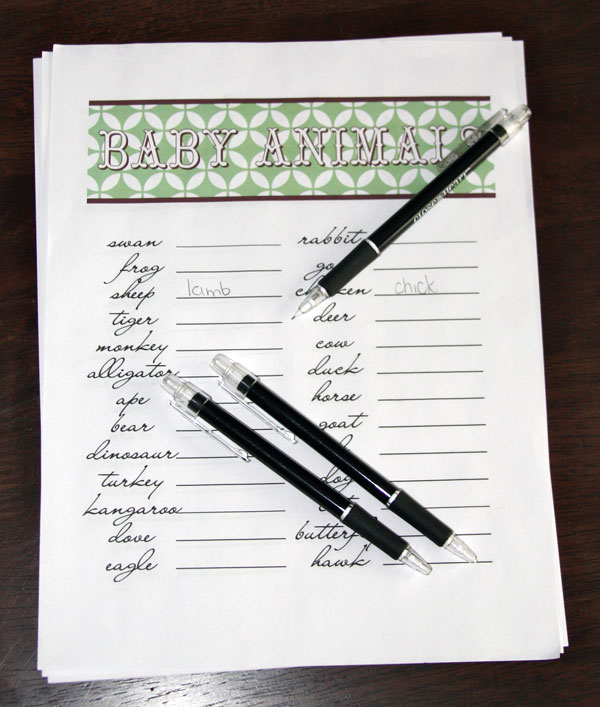 1- ALL FRIENDS/ FAMILY: When you...
Read full post
We here at Snickerplum had so much fun planning this Superhero Spiderman theme Birthday Party that we had to share more. Here are some game ideas that go along perfect with our theme and decor.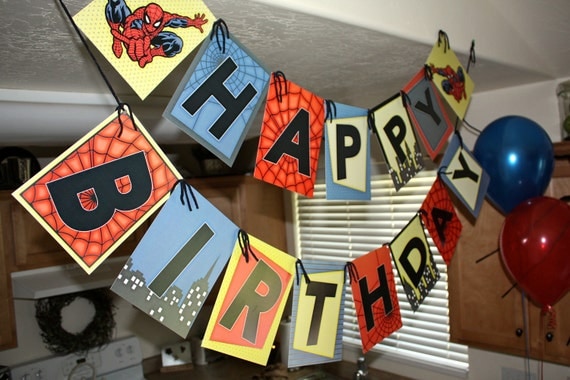 To start off the party, we gathered together as many spiderman dress-ups we...
Read full post


2022 (0)

December (0)

[-]

November (0)

[-]

October (0)

[-]

September (0)

[-]

August (0)

[-]

July (0)

[-]

June (0)

[-]

May (0)

[-]

April (0)

[-]

March (0)

[-]

February (0)

[-]

January (0)

[-]