Tag: Girl Parties
Snickerplum did our first Expo a couple of weeks ago! We went down to Utah Valley and did the Women's Expo at UVU. It was so much fun designing everything for our first ever booth!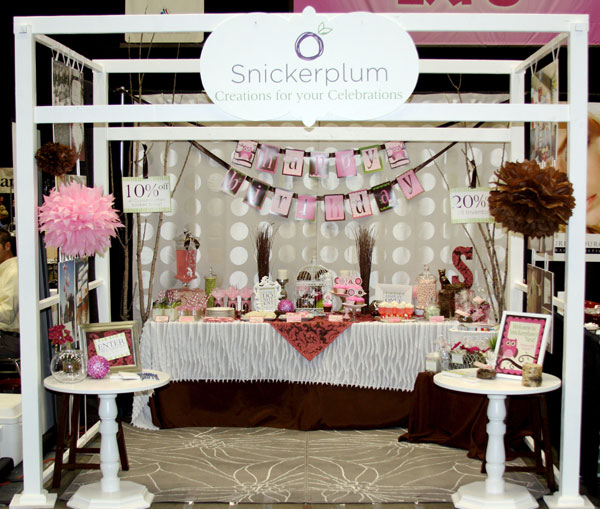 I had this idea in my head to do a cute scalloped frame with our logo inside, and it turned out...
Read full post
Sorry it's been a while since I've posted, with the 4th of July and a birthday party it was a little bit of craziness last week. I also have a baby shower tomorrow, so I am going to give you a quick post and promise you all a good one for the weekend.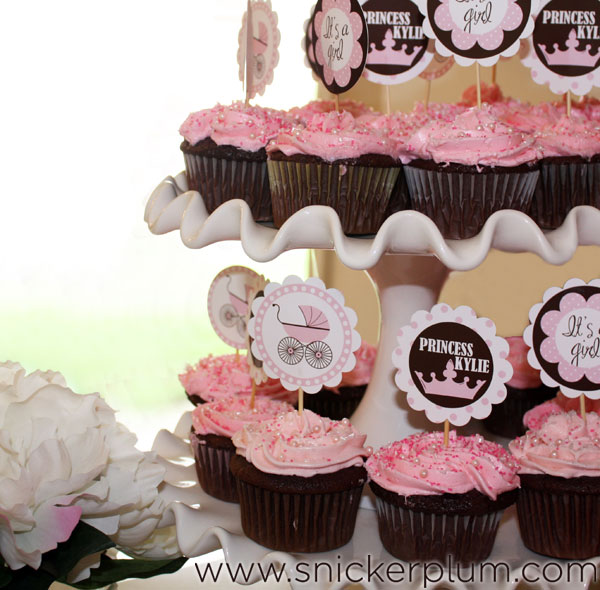 My mother-in-law is one...
Read full post
This latest party was so fun! If you know Carnivals, it is colorful, exciting, and full of life. And for this little guy- this party was all that and more. You'll see below why I'm behind in posting... it's been crazy!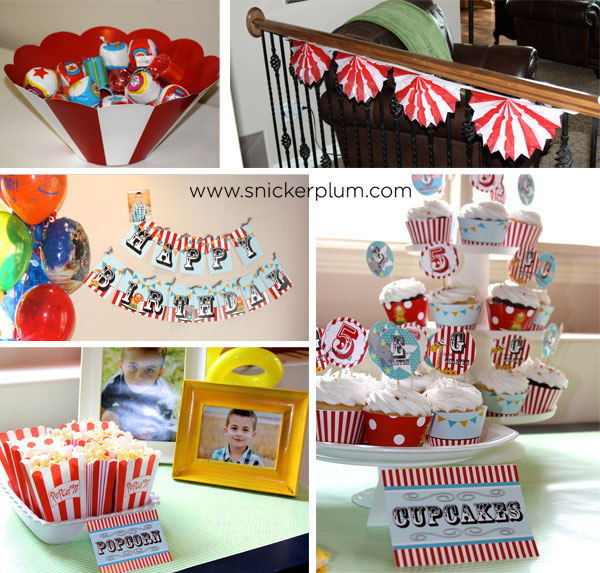 I'm sorry I didn't get a chance to blog last week! I...
Read full post
Right after starting Snickerplum last year, I was planning my 3rd son's first birthday party. These are normally the only parties for my children where I get to invite my close friends and family.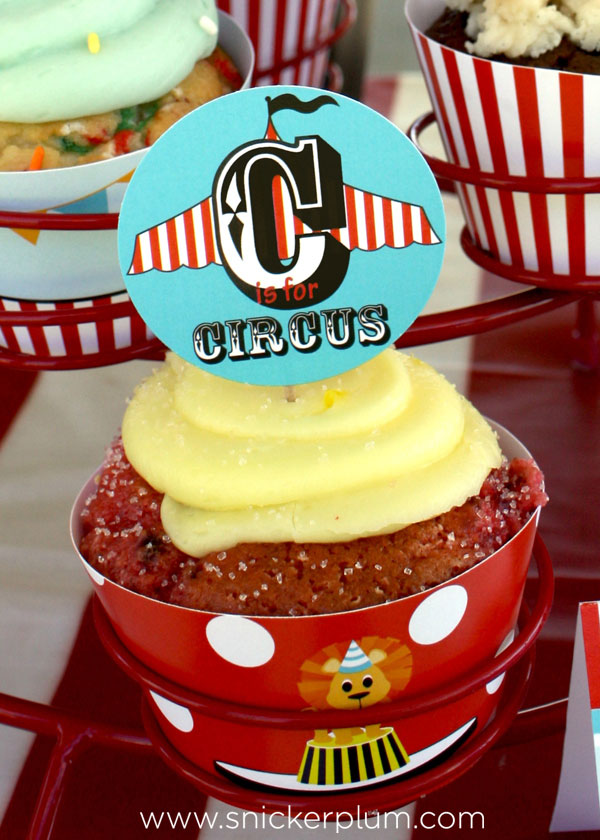 The party is more about the parent's success surviving the first year, and...
Read full post


2022 (0)

July (0)

[-]

June (0)

[-]

May (0)

[-]

April (0)

[-]

March (0)

[-]

February (0)

[-]

January (0)

[-]