Tag: DIY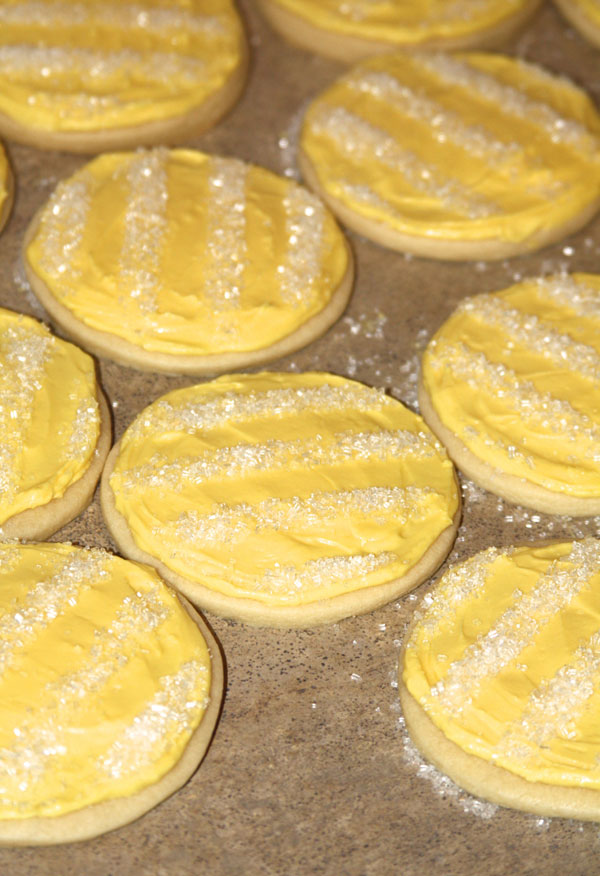 Want to make the cutest sugar cookies ever! Here is a tutorial with a free printable template so you can create your own!
First, you will print out the Free Template HERE. Make sure you print the templates out on a sturdy card stock so it will be sturdy when...
Read full post
Snickerplum's current obsession, and I'm sure many of yours, is vintage paper straws! Today, I'm going to do a Fun Party Product feature on these amazingly cute and versitle goodies!!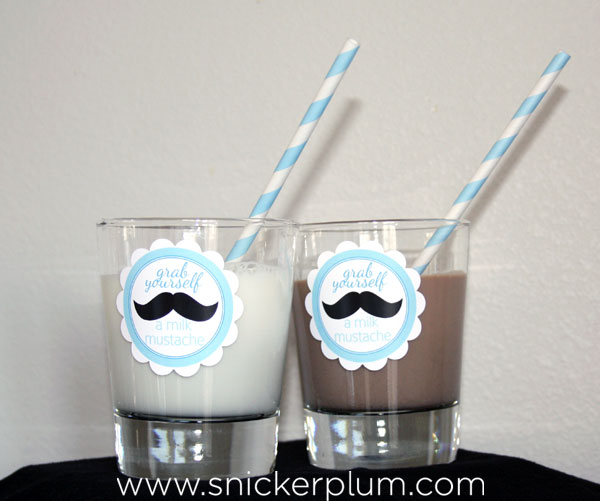 Vintage paper straws have come back into popularity within the last couple of years, and am I...
Read full post
Sorry it's been a while since I've posted, with the 4th of July and a birthday party it was a little bit of craziness last week. I also have a baby shower tomorrow, so I am going to give you a quick post and promise you all a good one for the weekend.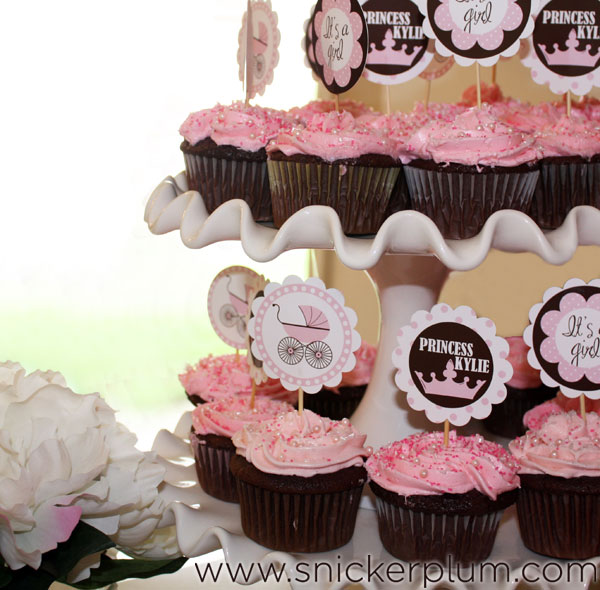 My mother-in-law is one...
Read full post
This latest party was so fun! If you know Carnivals, it is colorful, exciting, and full of life. And for this little guy- this party was all that and more. You'll see below why I'm behind in posting... it's been crazy!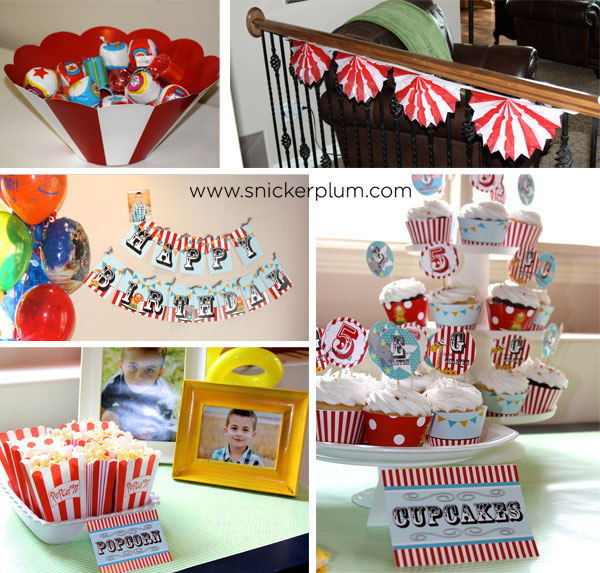 I'm sorry I didn't get a chance to blog last week! I...
Read full post


2022 (0)

July (0)

[-]

June (0)

[-]

May (0)

[-]

April (0)

[-]

March (0)

[-]

February (0)

[-]

January (0)

[-]