By Kristy @ May 2, 2012
Do you remember the Modern Monkey Birthday Party I posted about a couple of weeks ago? Well, I said I would do a tutorial for how to make these fun grass cupcake wrappers, so here I am finally getting around to it!
I actually took these pictures when I did them originally about a year ago, so I had to find the pictures, which took longer than I thought. (They were randomly on my husbands laptop... I know! Crazy!)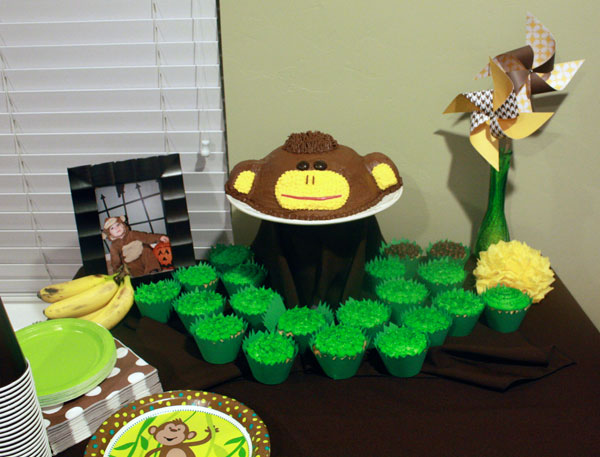 Back before I had designed our super cute cupcake toppers...
I wanted something that looked like grass, so I made a template that would cover a regular sized cupcake and printed it out. Then, I cut out matching shapes in green cardstock, but made them slightly taller than the template. This way, the grass blades would be taller than the cupcake itself. But, that is personal preference...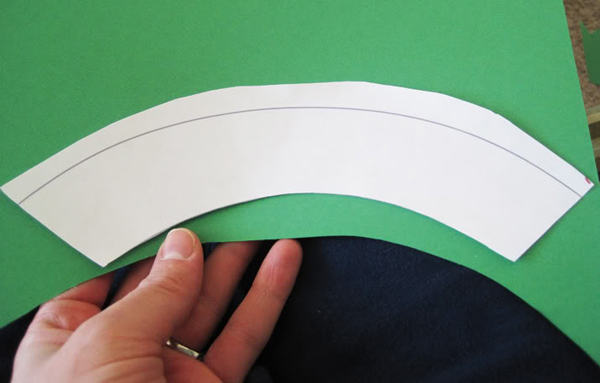 Once the inital shape is cut out, you just cut jagged, individual blades into the grass wrapper.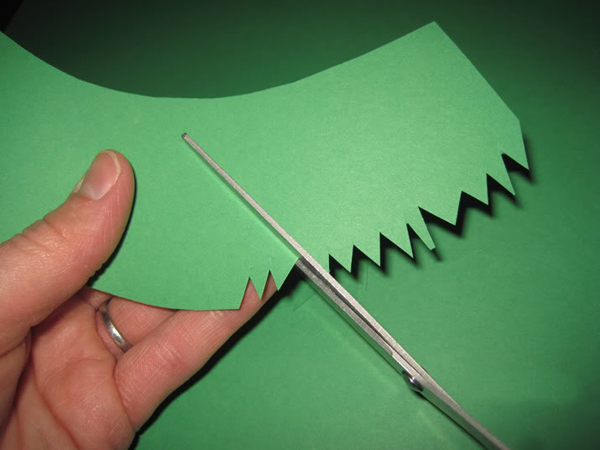 And this is the finished product. Now all you have to do is wrap around the cupcake, tape and...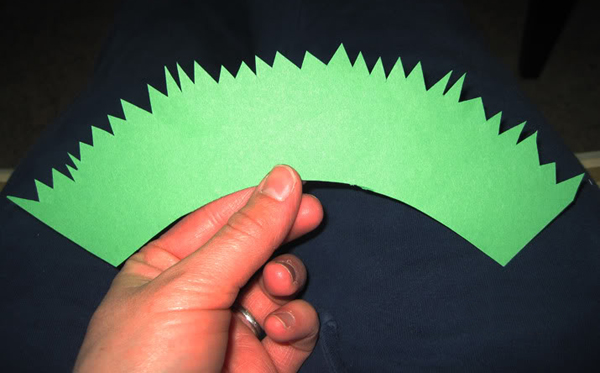 VOILA!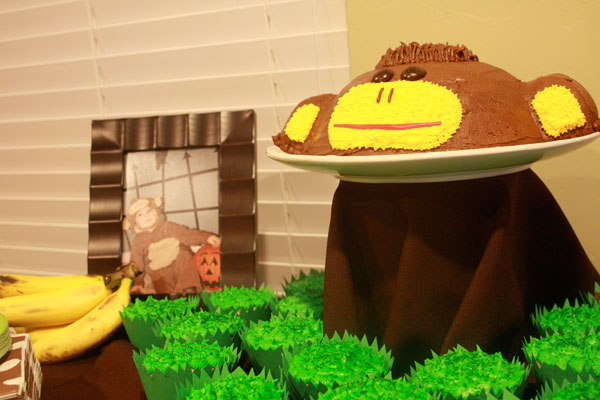 But, I'd have to say, my favorite part of doing this DIY cupcake wrappers project, was that it couldn't be done wrong, so my 4 yr old was able to help me with it. He did such a great job!
You can download your own copy of our cupcake wrappers, courtesy of Snickerplum. It can be found HERE. Or by clicking on the picture.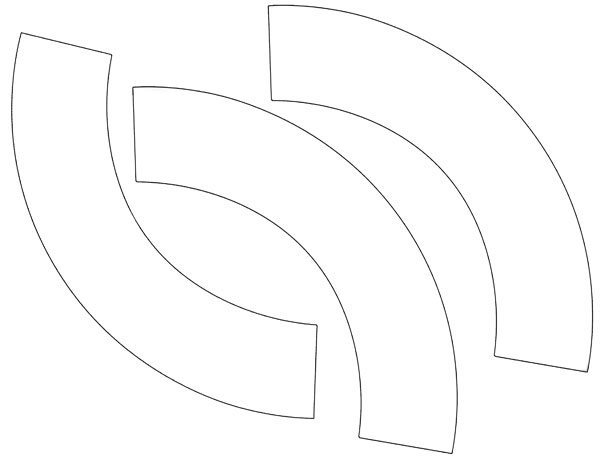 Don't forget to enter our Giveaway by visiting one of my good friend's blog, Just Sew Sassy and learning all about the details! If already of fan of Snickerplum's Facebook page, you can enter in other ways as well!
Check it out!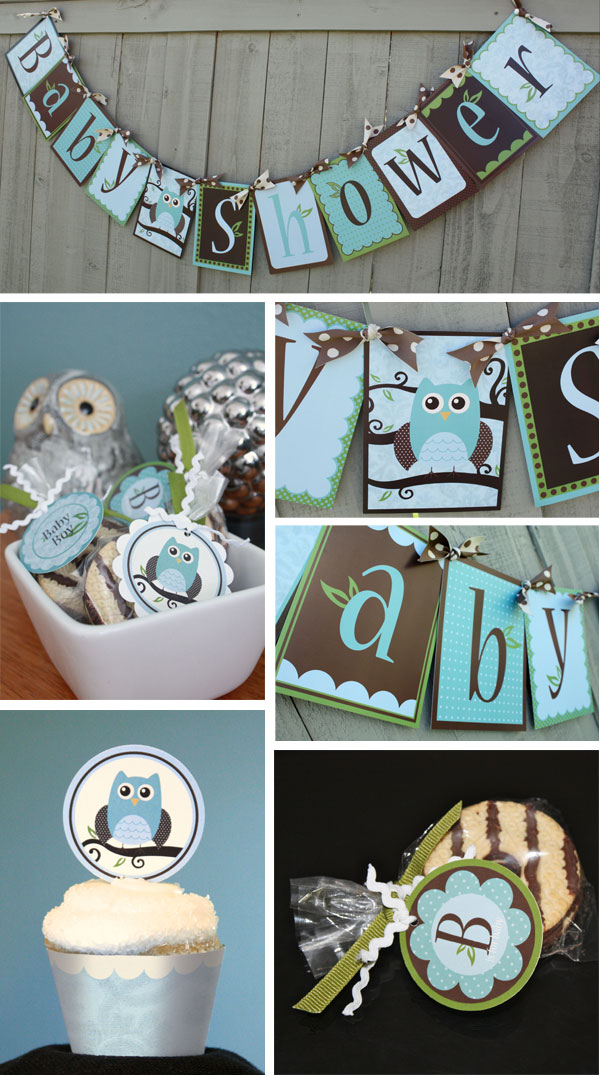 Thanks for stopping by! Check back soon for weekly party inspiration!